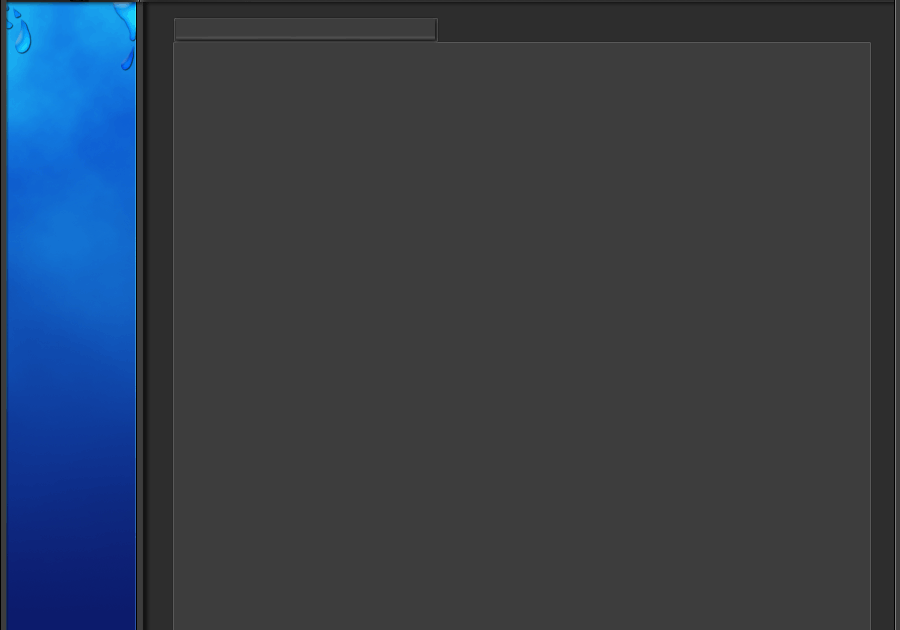 WB brand Cigars – Walter Briggs has personally handpicked and selected premium cigars to match his refined tastes and now affords you the opportunity to you enjoy his favorite selections.

WaltersCigars.com is Your Source for Walter Briggs Premium Hand Rolled Cigars. Walter is proud to announce his return to the marketplace with his personally selected fine blended premium cigars. WB has selected the finest blends and brings them to the marketplace at a low cost, providing excellent value and quality for such a premium cigar. Walter Briggs is a dynamic personality and his cigars are a reflection of his refined taste and uncompromising quality.

WB would like to extend a hearty welcome to every one of his fans and customers and he is certain that you will enjoy the fine smoking experience of WB brand of fine cigars.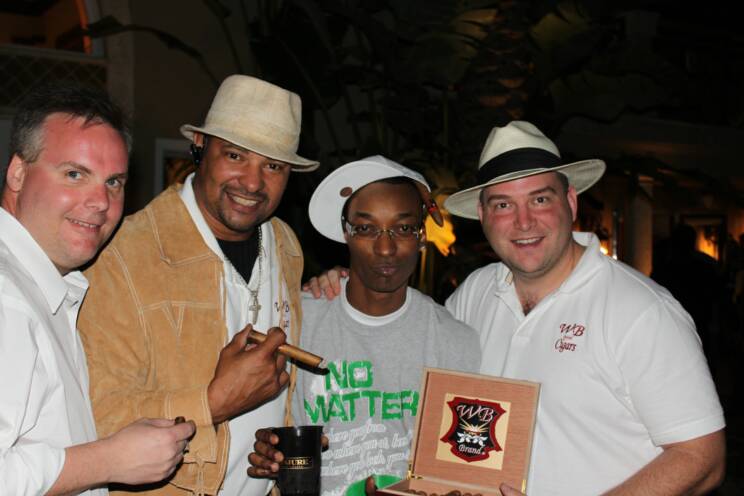 About Us and WB Brand Cigars