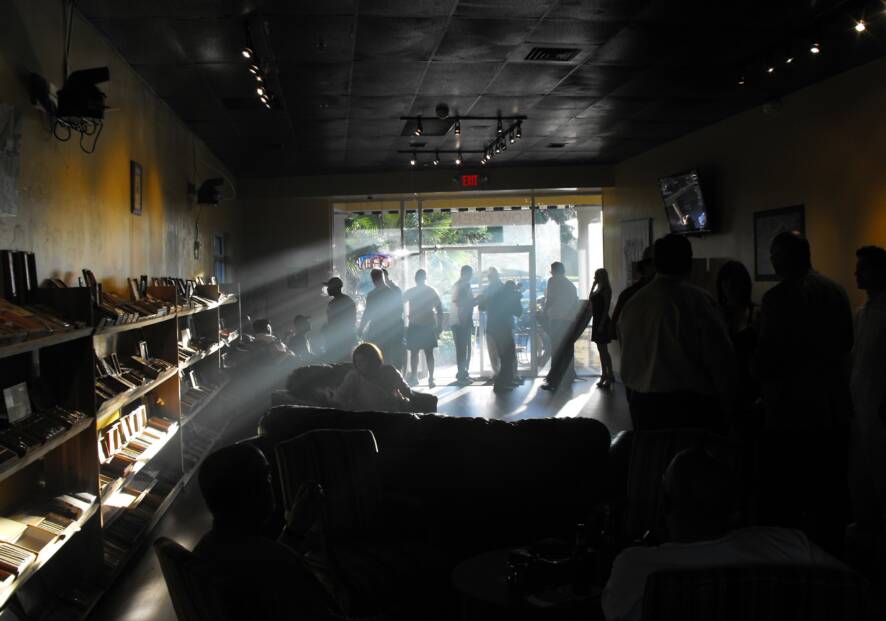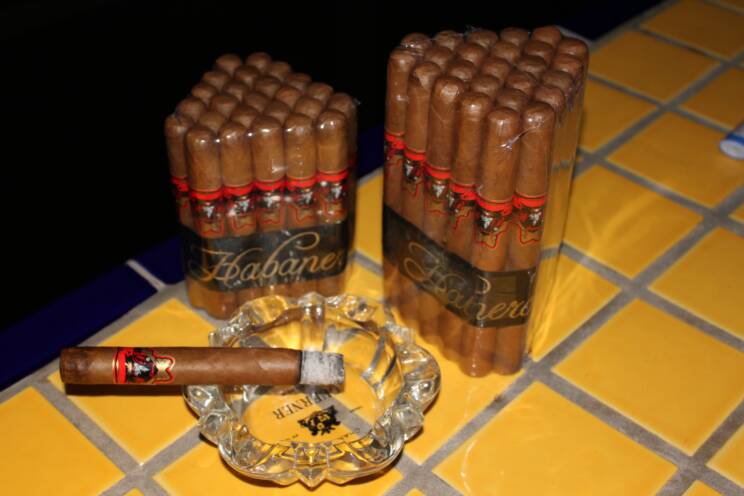 Orlando, Florida 2010  -

WB Brand Premium Cigar Line Launch

WB brand Cigars - Your Source for Walter Briggs Premium Hand Rolled Cigars. Walter is proud to announce his return to the marketplace with his personally selected fine blended premium cigars. Walter Briggs is a dynamic personality and his cigars are a reflection of his refined taste and uncompromising quality. WB would like to extend a hearty welcome to every one of his fans and customers and he is certain that you will enjoy the fine smoking experience of WB brand cigars.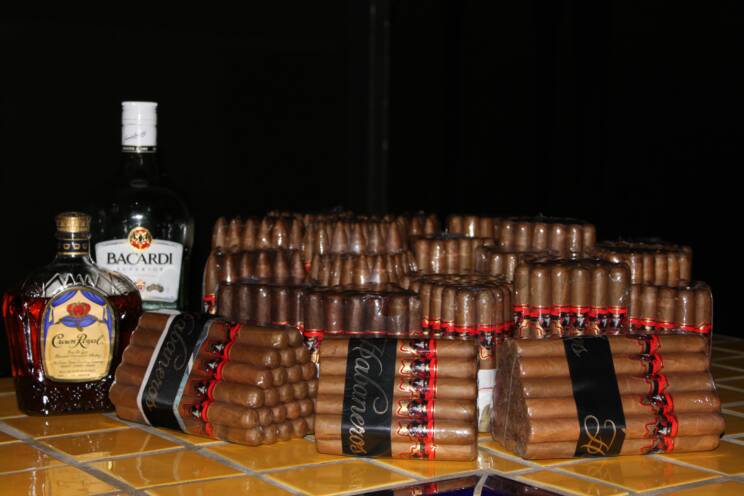 Bundled Sets of WB Brand Premium Cigars

Just in time for the Fall and Football Season Jaw's Event Super Bowl 2010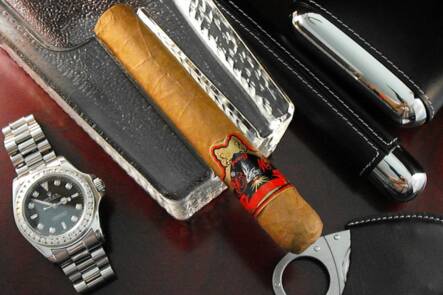 WB Brand Cigars

Your Source for Premium Cigars

Walter "WB" Briggs welcomes you to see all the pictures of all the events and friends from Super Bowl XLIV in Miami, Florida.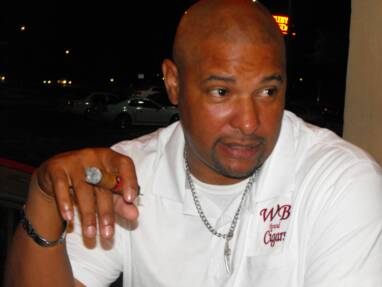 WB enjoys one of his premium Torpedo #2 Cigars